Multidisciplinary Team
The Infolane team encompasses technical, creative and business disciplines.
Design
Website design, Email designs, logos, literature (stationery, brochures, business cards, etc.)
Programming
PHP, MySQL, CSS, JavaScript, HTML5
Strategic Planning
Marketing communications, creative writing, technical writing, email campaigns, search engine optimization, search engine marketing.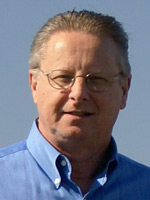 David C. Hillstrom joined Infolane as vice president in 1995 and became president in 1998.
Under David's leadership Infolane has developed hundreds of highly interactive Websites for businesses, local government agencies and not-for-profit organizations. Infolane has remained an able service provider during economic cycles that has seen many competitors come and go. Under David's leadership the company developed its analytical, results-oriented approach to meeting each client's demands, an approach that is rare in the online communications industry.
Before joining Infolane, Mr. Hillstrom spent 16 years in the banking industry, extending loans and lines of credit to both start-up and established companies in high technology, manufacturing, distribution and services.
Mr. Hillstrom earned a Bachelor of Science degree in Business Administration from the University of Minnesota in 1978 and an MBA degree from Santa Clara University in 1986. He resides in Emeryville, California.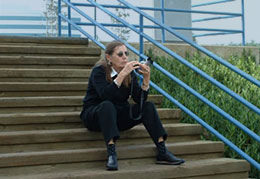 Jacqueline A. Cook, Digital Artist, is an independent multimedia designer with studios in Fremont, Calif. Jacquee has served as Infolane's art director and principal designer since its founding in 1994.
Ms. Cook has extensive experience in both the fine arts and in digital graphic arts. She works with a wide range of multi-media systems, and produces still graphics (2D and 3D), photography, movies and interactive presentations.
.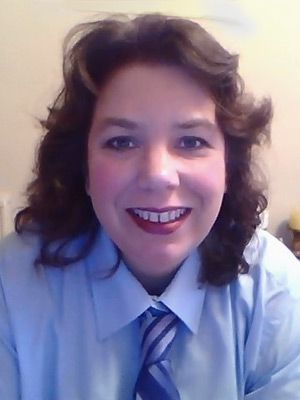 Lisha Sterling has been programming Internet sites since 1993. She has worked on three continents at companies such as Amazon, Edusoft and Fring, doing full stack development, systems administration and digital security. In 2012 Lisha changed her focus from working in the corporate world to working on humanitarian technology with Geeks Without Bounds where she has helped build software for disaster response, open source medical devices, civic engagement tools for low income communities, and more.
In 2015 Lisha led a team that installed and maintained Internet, mobile phone boosters, and renewable power at the Oceti Sakowin camp on the Standing Rock Reservation in North Dakota. She brings her diverse experience to Infolane to provide top quality service for our customers, and her work here helps to fund her ongoing work in humanitarian tech.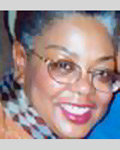 Lisa M. Lacey is a member of Infolane's consulting team and specializes in working with philanthropic foundations, non-profit organizations and public agencies.
Lisa M. Lacey is the founder and managing principal of The Communications Philanthropy Group. She is a graduate of USC's School of Planning, Policy and Development and its Center for Traffic Safety with a master's degree in public administration and traffic safety & systems analysis.
Ms. Lacey has more than 20 years experience in local, county and state government management positions with the Cities of Los Angeles, Sunnyvale and the County of Santa Clara, and the State Bar of California.
Her marketing/communications' clients include: the County of Alameda, the foundation of the State Bar of California, and the Cities of Oakland, California, Bridgeport, Conn., and the states of New York and New Jersey, as part of her consulting work for award-winning public policy, research-driven/PR agency -- Mason-Tilman Associates in Oakland.
In the field of transportation, Ms. Lacey served as the public relations and marketing consultant to the National Traffic Safety Institute for four years, where she created the branding campaign for public education on transportation issues and campaigns including "the Santa Clara Valley Sober Graduation." She also served as editor to the Institute's new publication: "The Interchange" newsletter, and various traffic safety curriculum and marketing materials. At the City of Sunnyvale, she developed and promoted a citywide public education campaign for "Seat Belt Safety Week," which generated local news media coverage, including the San Jose Mercury News and local ABC-TV News Channel 11.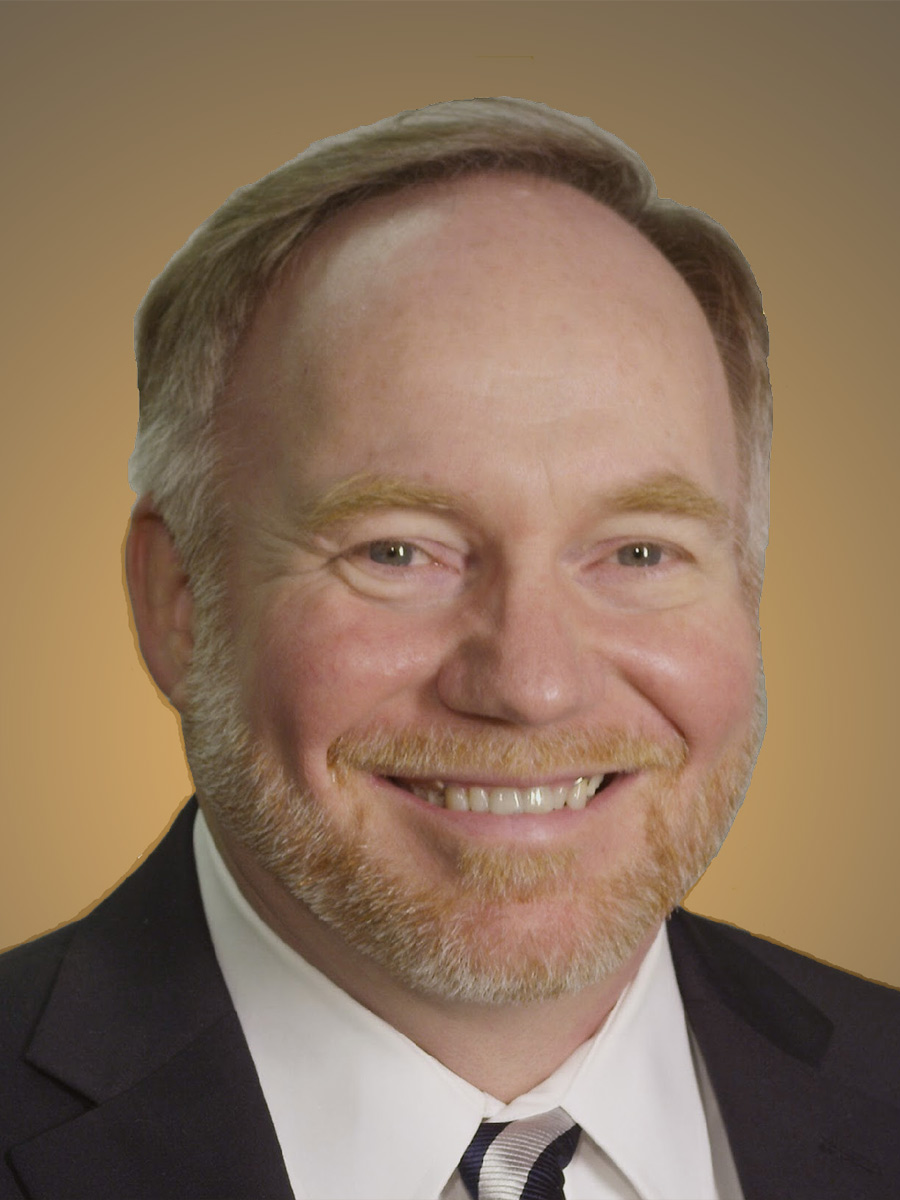 Desmond Whitt, principal of Big 8 Software, Inc., joined Infolane's programming team as lead programming manager in 2006. Desmond is also the founder and principal of Big 8 Software, Inc. a developer of enterprise-class sofware using Microsoft .Net, Microsoft SQL Server, PHP, MySQL, Java, Oracle and other technologies.
Desmond has more than fifteen years' experience in the fields of software development, project management and electrical engineering. He holds a masters degree (MENG) in electrical engineering, with a concentration in digital design, from the University of Louisville, Louisvilly, KY.
Prior employment includes management-level technology work for Peoplesoft, Broadquest and Kadiri. He founded Big 8 Software, Inc. in 2005 in order to spearhead the development of a "process portal framework" that allows for the rapid generation and customization of portals to service business process and can be administered by business process owners.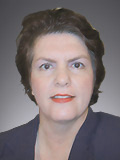 Francesca Brava has served technology companies over 25 years in the areas of product marketing, product management, and marketing communications. Francesca has a B.A. in Music (piano), worked on a M.S. in Music, has a M.S. in Business with a concentration in Management Information Systems, and earned the equivalent of a M.S. in Computer Science through classes at Texas Instruments.
Her professional background includes work with many high-tech companies as both an in-house product marketing or product manager and as an external marketing consultant. Francesca is a published author, and a Leadership Austin and Leadership Oak Ridge graduate. She is also an accomplished pianist. Francesca's specialties include:
New product roll-out plans and execution
Detailed marketing plans and execution
Marketing programs
Product management
Positioning, branding, and messaging
Website development and content creation
Social networking
Tradeshows and conferences
Competitive and market research
Customer and prospect communications
Demand generation
Channel development and programs
International marketing
Press and analyst relations
Sales support and training
Marketing collateral
Web content
White papers, datasheets, and solution briefs
Case studies and customer success stories
Sales tools
Presentations
Articles for publication
Press releases